WE ALWAYS COME UP WITH GREAT IDEAS WHILE DOING IT
Grace Virtue team having successfully delivered technology solutions to clients ranging from Fortune 500 companies, to start-ups and everyone in between across the globe with major clients from the US. We have a great team of diversified technical competency around customize Software Development, Mobile Application Development (Android & iOS), Web Development, CRM solutions & Consulting, SAP Implementation, Cloud server management (Backup, Archive, Restore) & security, Database management / Data Warehousing, BI Applications / Analytics, Data Acquisition and Integration Services and Data Mining as well as Project & Program Management.
RECRUITMENT SERVICES:
Grace Virtue is a professional recruitment & staffing agency. We are recruiters of Management, Operations, Information Technology, Engineering, Executive roles and more. We provide Contract / Fulltime professional staffing and consultative services. Our team does more: We strive to understand your business, your brand and your audience, so we can implement and execute a big-picture marketing strategy that is tailor-made for your company. We are highly driven recruiters and the head-hunter firm of choice for employers. Our IT Recruiters have good number of years' experience in placing technical candidates across a broad range of industries in USA. We partner with companies to help them find qualified candidate with a history of demonstrated success. We also offer the most competitive Hire rates in the industry.
We have strategically added to our service offerings and expanded our reach, enabling us to better serve our clients at every stage of their organizational and global growth. By offering freelance, full-time, contingent, retained and executive searches along with payroll services, we have become a comprehensive strategic talent management resource, capable of quickly customizing solutions for rapidly evolving client needs. We began with a handful of people creating professional possibilities, who are the specialized leaders in connecting the best talent with exciting, creatively driven companies all over the USA.
Better Candidates:
A consistent staffing life cycle depends upon a consistent flow of candidates in your talent pipeline. With our background in the staffing industry, we know how to attract the best applicants. Our marketing strategy optimizes your business and engages candidates from the moment they interact with your brand.
Upload Your Resume:
We're glad you chose Grace Virtue..! Our recruitment team will work with you throughout our screening, interviewing, and hiring process to ensure you are placed in the ideal career for you. After you submit your information below a recruiter will be in contact with you to determine your needs and qualifications. Take the first step toward your new career today!
---
Technologies we most deal with: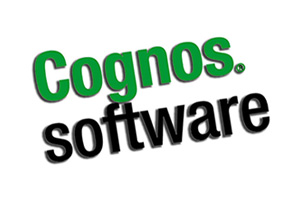 COGNOS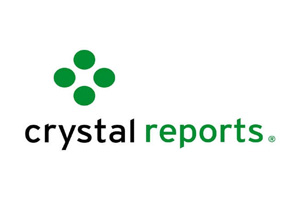 CRYSTAL REPORTS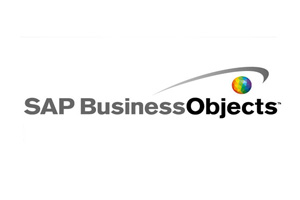 SAP BO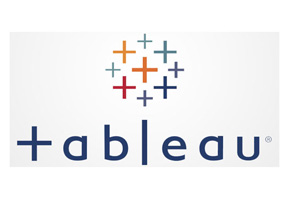 TABLEAU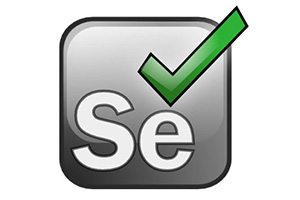 SELENIUM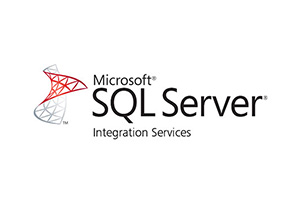 SSIS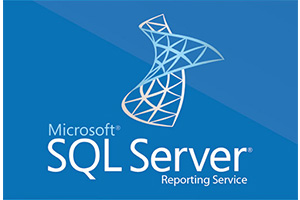 SSRS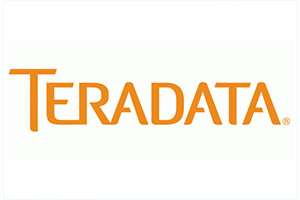 TERADATA
Enterprise Resource Planning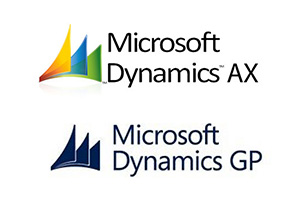 Microsoft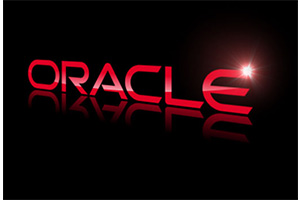 ORACLE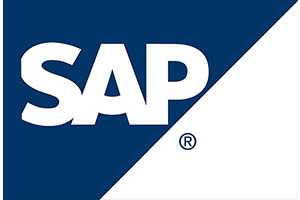 SAP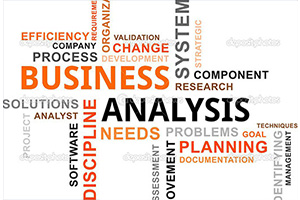 BA & DA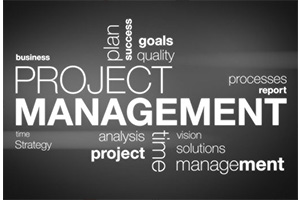 Program Managers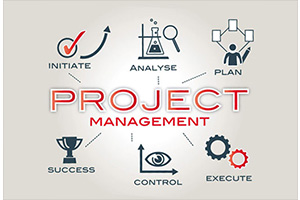 Project Managers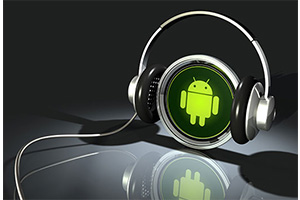 ANDROID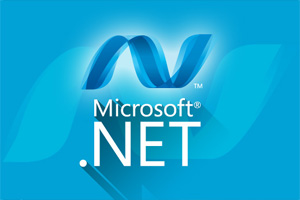 Dot Net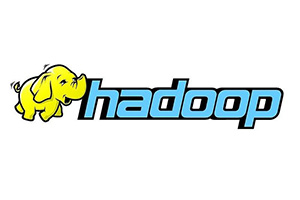 Hadoop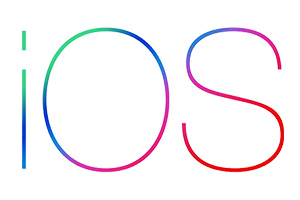 JAVA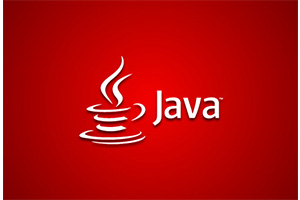 iOS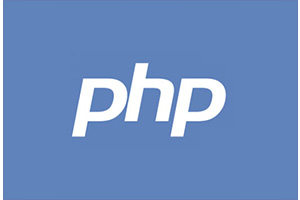 PHP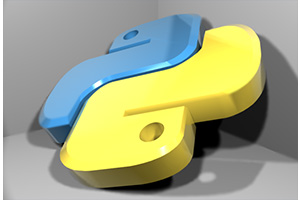 PYTHON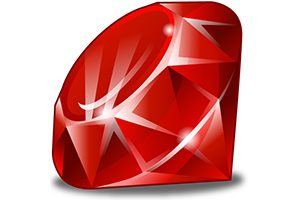 RUBY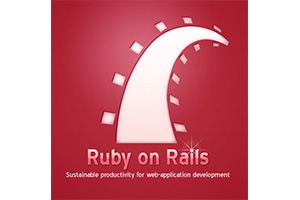 Ruby-on-rails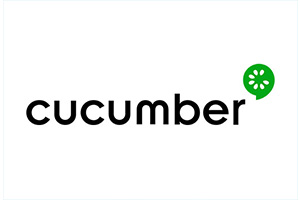 Cucumber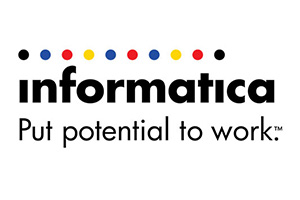 INFORMATICA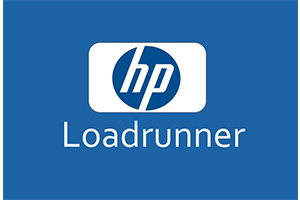 Loadrunner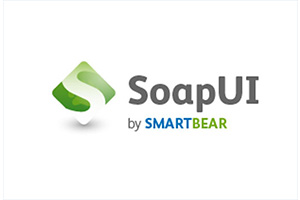 QA-5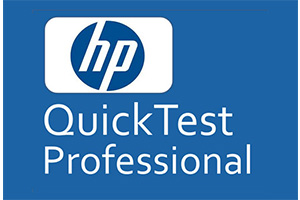 QTP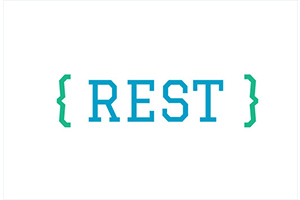 Restful Webservices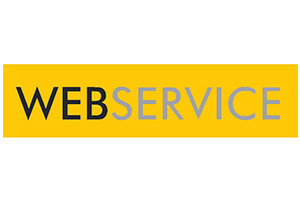 Webservices