We do Awesome Stuff
We provide the best IT solutions: Contract, Fulltime & Permanent Staffing, Executive Search and Talent Acquisition.
We identify and secure the best talent IN the market as opposed to limiting our clients exposure to candidates that happen to be ON the market.
Grace Virtue helps jobseekers identify key-fit positions that they want in the multi-domain IT industries. We run a busy Contracting & Fulltime Division.
Grace Virtue provides a bespoke approach to recruitment by deploying the latest technology based methodologies and taking massive pride in our comprehensive candidate consultation. We find excellent candidate's jobs in companies which we understand will suit your needs.
Grace Virtue highly experienced consultants each bring individual, advanced, sector-specific expertise. We are experienced in your industry or niche so we understand your challenges.
---
QUALITY AND INTEGRITY ARE OUR WATCHWORDS

---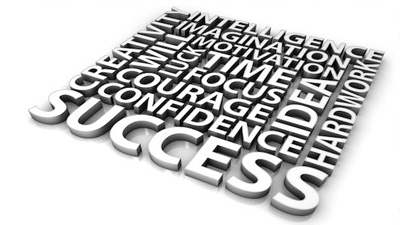 BUILD YOUR EMPLOYER BRAND
Grace Virtue great internal employees are just as important as sourcing great candidates for your clients.
That's the way we help you build your employer brand, so you can attract the best recruiters and salespeople.
That's how you build a successful business from the inside out.
---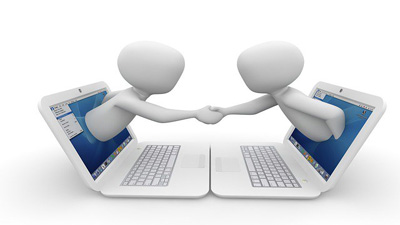 ESTABLISH INDUSTRY CREDIBILITY
Your prospective clients need to know you can walk the walk
Finding candidates on a job board is one thing. Building relationships based on expertise and industry insight is another.
We help you establish credibility so your clients know they can trust you with their most complex hiring requirements.
The strategy for growth is making sure we deliver on our promises.
Driving growth through further specializing in our existing recruitment disciplines and the launching of new specialist teams means we're helping more and more job seekers and organisations across USA.

---